A mixed bag this week as I had no specific events to photograph or projects to work on other than Nottingham's Light Night which was a bit of bust.
The photo featured image is one of the Ningbo Lions at Nottingham University, a venue which features in several of this week images.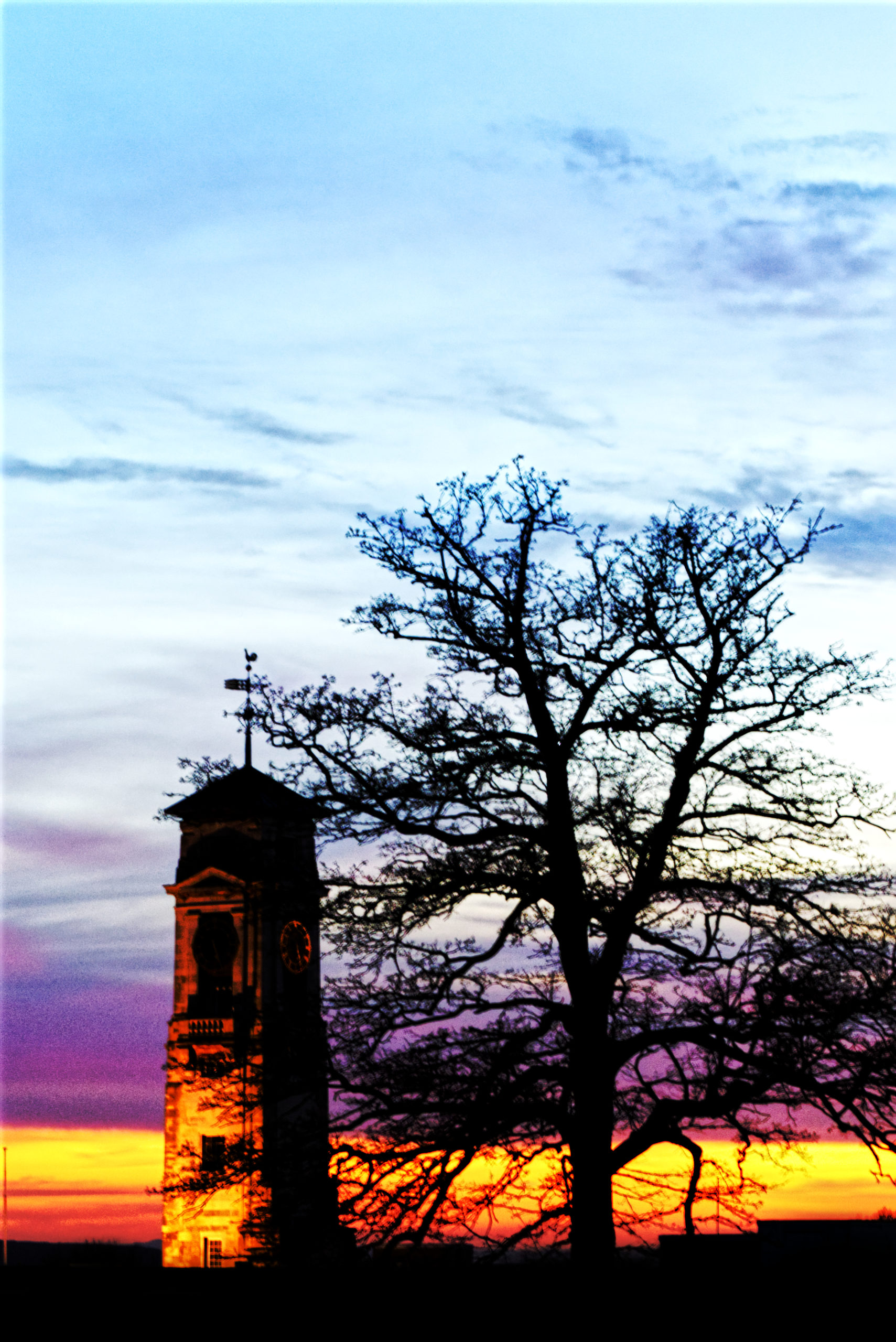 Walking back through the campus there was a glorious sunset and I was struck by the light on the clock tower against the stark black of the tree.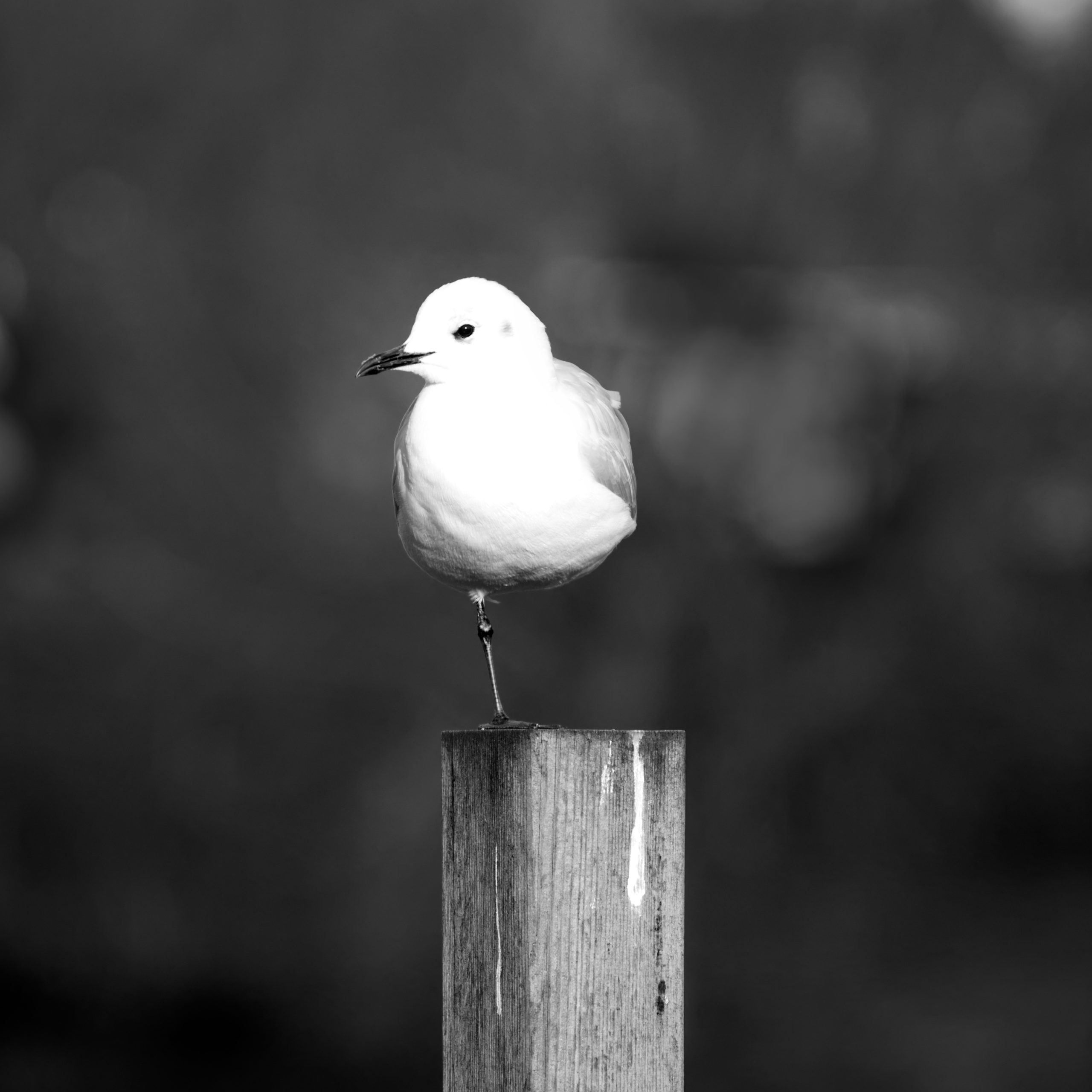 Also snapped at the Uni was this gull sitting on a post. Not sure if it only had one leg or was just hiding the other one but it looked comfortable either way.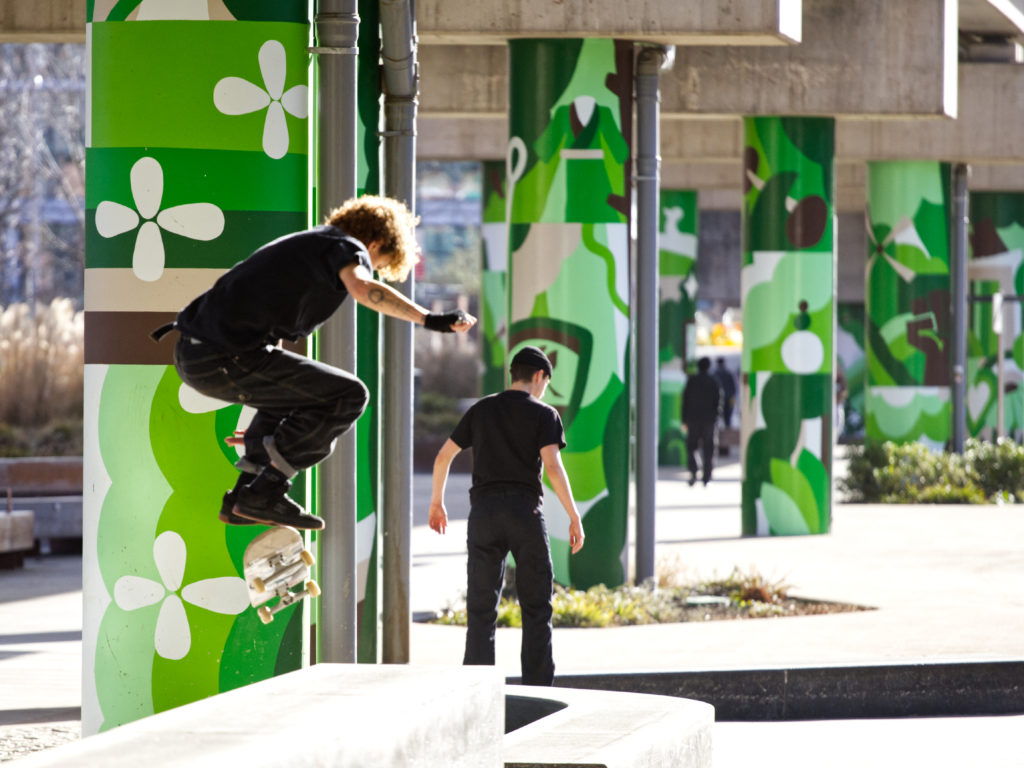 I keep revisiting the skating space new the Hub as a technical challenge. There is not much in the city which is fast moving / action orientated so I've little experience in this style of photography.
Our two cats have a constant war going on over who gets to sleep on the bed. If one's on the bed, the other tends to go off in a huff but for once they were tolerating each other.