A reflection on three years as a mature student during a pandemic.
During the first wave of Covid-19 I said "Fuck it" and went off to do a Fine Arts degree. & We covers the my personal and artistic journey through that time.
It was a turbulent three years both personally and educationally covering a period of personal recovery from illness and of artistic growth.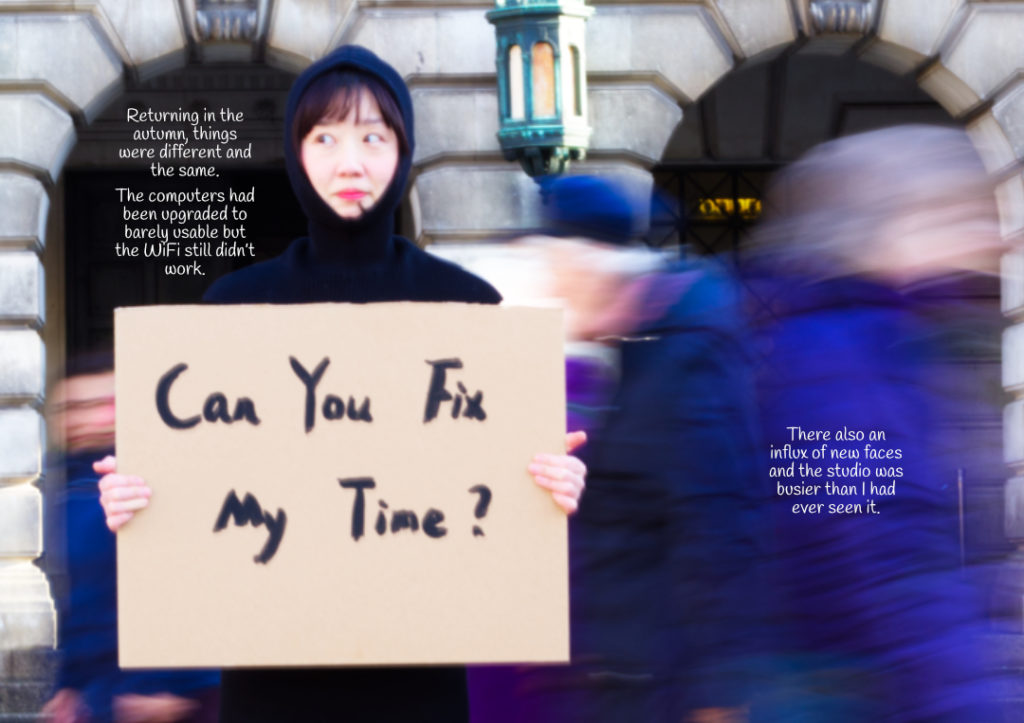 It was also a period of conflict with the Nottingham College during which the tried (and failed) to expel me. A saga which ultimately led to my final degree show being censored by the same staff who had taught me about artistic freedom for three years.
Ultimately, & We is a story of friendship and finding a new direction in life.